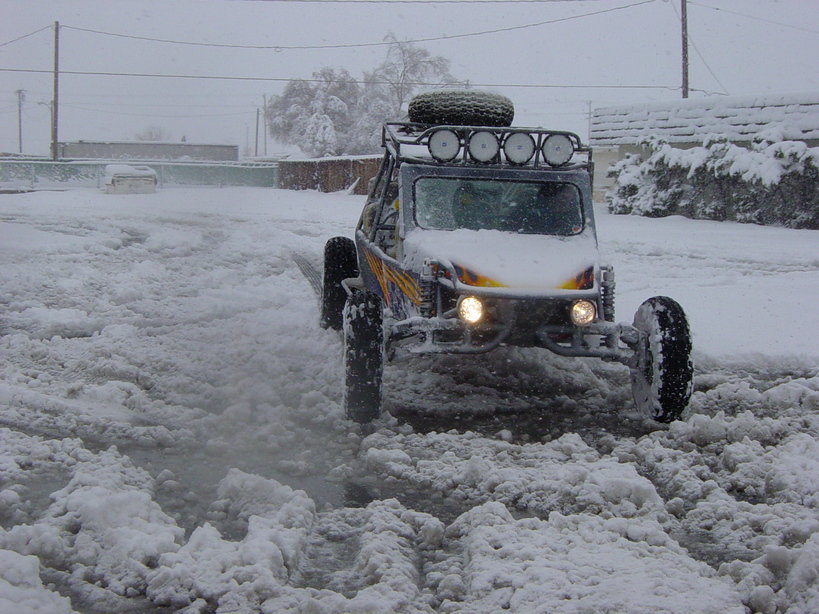 Ah good old snow….just to show people it does snow here every so often.
Thank you City Data.
Well this would be the abbreviated edition of the Monday Ice Water Cooler. The Detroit Red Wings play the Washington Capitals in a few minutes. That and I have dinner that just finished in the oven. With a wife on the way home and a dog in need of a walk….hockey just sometimes cools off a bit…no pun intended.
That being said….hockey definitely trumps Monday Night Football tonight with this game being a lot better than the Bears @ Vikings…sorry NFL fans. A chance to see Ovechkin against Detroit is worth keeping the tv on Versus. Question for Detroit is will it sell out and will Hasek or Osgood be in goal? Oops that would be two questions…..oh well.
Chris Simon said today he is taking a personal leave of absence to concentrate on his demons so he can get back to playing hockey. After what he did to Jarkko Ruutu Saturday Night….Colin Campbell will surely give him plenty of time to think about what he did. It was curious to see Wang and Simon both have statements. Thanks to KK for as usual being one of the first ones on this. I wonder how much Simon really regrets his actions.
Finally, all I really want for an early birthday present (April 13th btw) is a trip home to see my Devils. I almost don't care which home game though I prefer the February 8th tilt against the Ducks. No I'm not hinting at anything but it would be nice to stomp around the hometown and New York City a bit. Hopefully something works out. Plus it would be great to meet some of the tri-state area bloggers.
***Just a quick update****
The Caps and Wings are tied at 1…as Ovechkin tied it up midway through the first on a nice feed from Nylander. I am off to enjoy the rest of the game.